William Walker Humphries Scholarship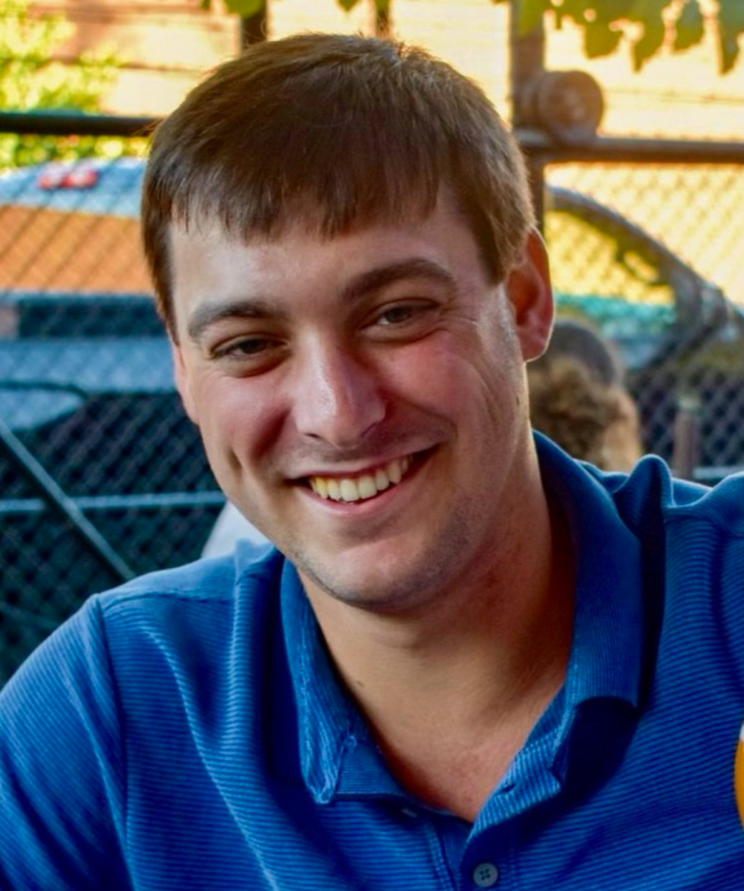 The William Walker Humphries Scholarship was established with the comprehensive mission to offer financial assistance to a chosen student. As a college student, William held a volunteer position at the public defender's office of Tuscaloosa Alabama, where he assisted in providing effective legal counsel for the financially disenfranchised. In remembrance of William's selfless acts, the William Walker Memorial Scholarship Fund will honor William's legacy by awarding scholarship funding to an arising law student who has demonstrated good academic standing and a commitment to service.
This scholarship will encourage academic excellence and expand the opportunity to attend the Thomas Goode Jones School of Law at Faulkner University. This scholastic award will not only sustain the ongoing memory of William, but will also enable students in need of financial aid to attend an accredited and highly regarded law school. Through fundraisers, concerts and other social activities, we will be able to celebrate William's life while helping others achieve the goal of higher learning. This scholarship encourages friends and family of William to be supportive of this mission on an ongoing basis.
William Walker Humphries Scholarship
William Walker Humphries Scholarship Donation Page