The BLSA will be selling hoodies, long sleeve t-shirts, and short sleeve t-shirts this year. The sale will end November 18.
The Faulkner Law BLSA with gavel without the hand, will be available in Black or Navy Blue.
The other designs will only available in Black.
Sizes XS to 4XL.
Faulkner Law BLSA with Gavel design: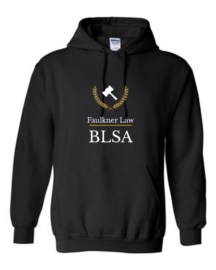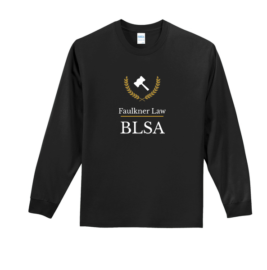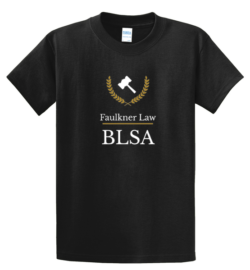 Faulkner Law BLSA Ernestine S. Sapp Chapter Design (red, gold & black design)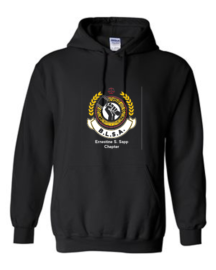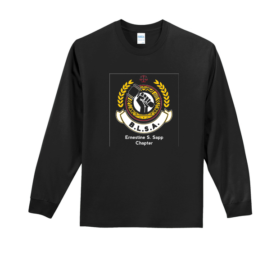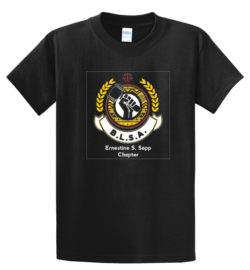 Faulkner Law BLSA Ernestine S. Sapp Chapter Design (red, green, black, and gold design)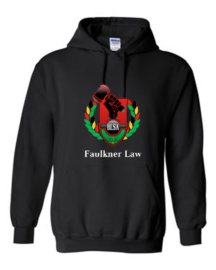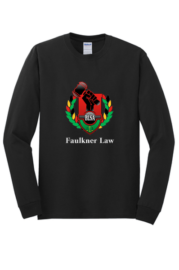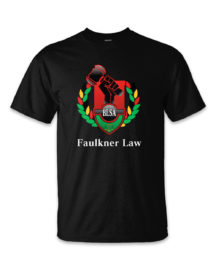 BLSA Hoodie & T-Shirt Sale


January 9, 2023 - February 3, 2023




6:00 am - 11:55 pm
Details
Price
Qty
Hoodie - BLSA with Gavel design - Blackshow details +
$30.00

(USD)

Goes On Sale




January 9, 2023

Hoodie - BLSA with Gavel design - Navyshow details +
$30.00

(USD)

Goes On Sale




January 9, 2023

Hoodie - Sapp Chapter Design (red, gold & black design)show details +
$30.00

(USD)

Goes On Sale




January 9, 2023

Hoodie - Sapp Chapter Design (red, green, black, and gold design)show details +
$30.00

(USD)

Goes On Sale




January 9, 2023

Long Sleeve Shirt - BLSA with Gavel design - Blackshow details +
$25.00

(USD)

Goes On Sale




January 9, 2023

Long Sleeve Shirt - BLSA with Gavel design - Navyshow details +
$25.00

(USD)

Goes On Sale




January 9, 2023

Long Sleeve Shirt - Sapp Chapter Design (red, gold & black design)show details +
$25.00

(USD)

Goes On Sale




January 9, 2023

Long Sleeve Shirt - Sapp Chapter Design (red, green, black, and gold design)show details +
$25.00

(USD)

Goes On Sale




January 9, 2023

Short Sleeve Shirt - BLSA with Gavel design - Blackshow details +
$20.00

(USD)

Goes On Sale




January 9, 2023

Short Sleeve Shirt - BLSA with Gavel design - Navyshow details +
$20.00

(USD)

Goes On Sale




January 9, 2023

Short Sleeve Shirt - Sapp Chapter Design (red, gold & black design)show details +
$20.00

(USD)

Goes On Sale




January 9, 2023

Short Sleeve Shirt - Sapp Chapter Design (red, green, black, and gold design)show details +
$20.00

(USD)

Goes On Sale




January 9, 2023