By Mary Johns Wilson, Alpha Farmers Communications Outreach Director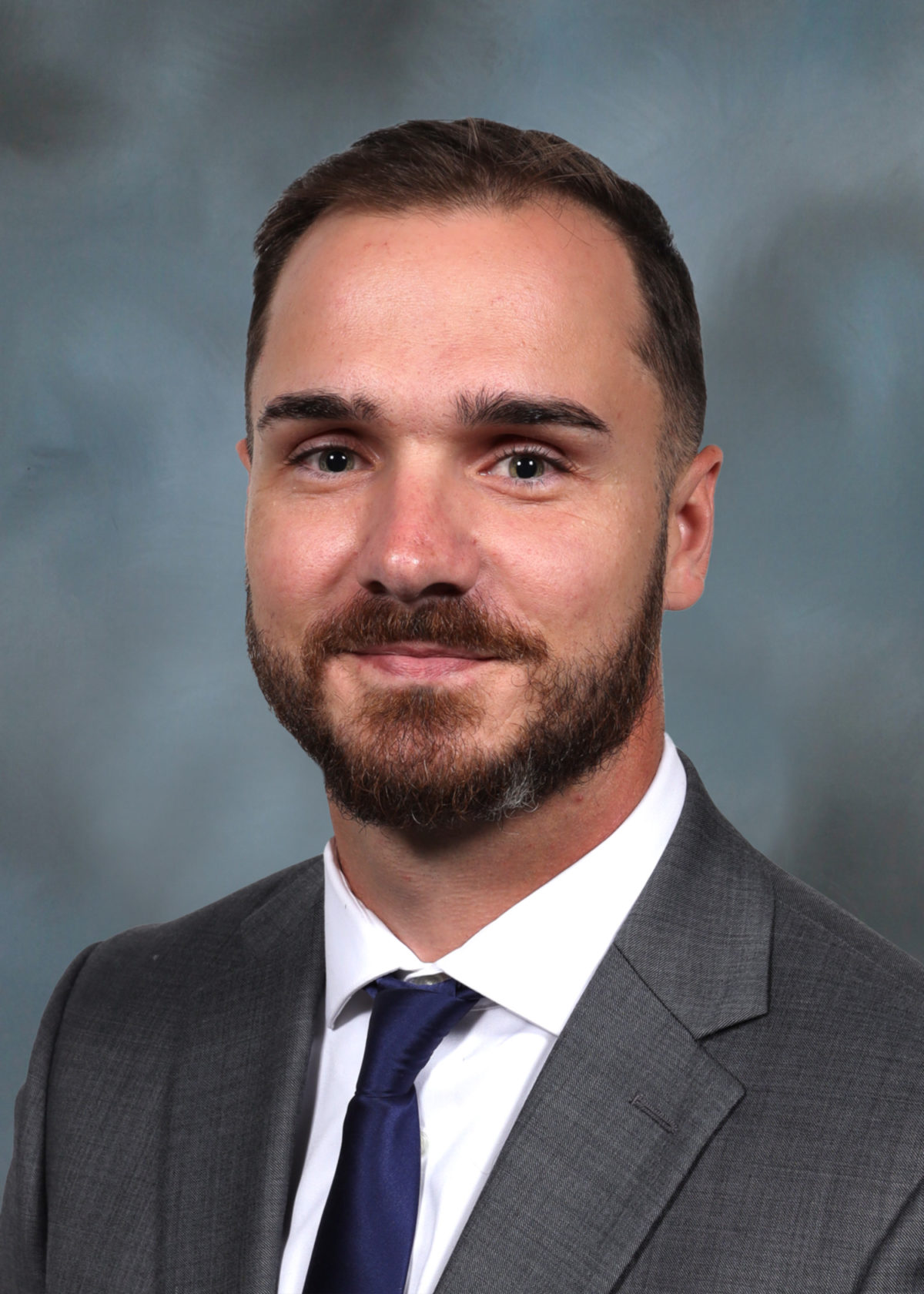 Faulkner Law student Caleb Currie began as a summer intern with the Alabama Farmers Federation on May 15. Currie, 28, is this year's Ag Law Pathway intern and will work in the External Affairs Department conducting legal research, analyzing legislation and regulations, and updating several Federation legal resources. 
"Great things come from small beginnings," Currie said. "This organization was started from a small group of farmers looking to make a difference' which is what I want from my own career."
Currie is in his third year of the Jones School of Law's Executive Juris Doctor program. Before beginning law courses at the Faulkner University school, Currie served in the U.S. Marines for four years, attaining the rank of sergeant. He is a graduate of American Military University with a B.S. in political science.
Currie is from Dixie County, Florida where he grew up on his family's cattle and row crop farm and was highly involved in FFA. That agricultural experience will serve him well during the Ag Law Pathway, said Federation Agriculture Counsel John Allen Nichols.
The Ag Law Pathway is a partnership among the Federation, National Agricultural Law Center, Alabama Department of Agriculture and Industries and Faulkner University's Jones School of Law. 
Faulkner University's Thomas Goode Jones School of Law entered into an agreement with the Alabama Farmers Federation, the Alabama Department of Agriculture and Industry (ADAI) and the National Agricultural Law Center (NALC) on June 1, 2021, to provide Faulkner Law students with opportunities and resources to enter the field of Agricultural Law (Ag law), this creating the Ag Law Pathway.
Faulkner Law now offers an Agricultural Law seminar as part of the curriculum, available both to students in the pathway and to other law students. The Alabama Ag Law Pathway is open for applications every spring semester.
"Caleb's military and agricultural background equip him well to work in the realm of agricultural law on behalf of our members," Nichols said. "We're excited to have him on board."
Currie is a 2013 graduate of Gainesville High School. He and his wife, Jillian, have a 1-year-old son, Declan.