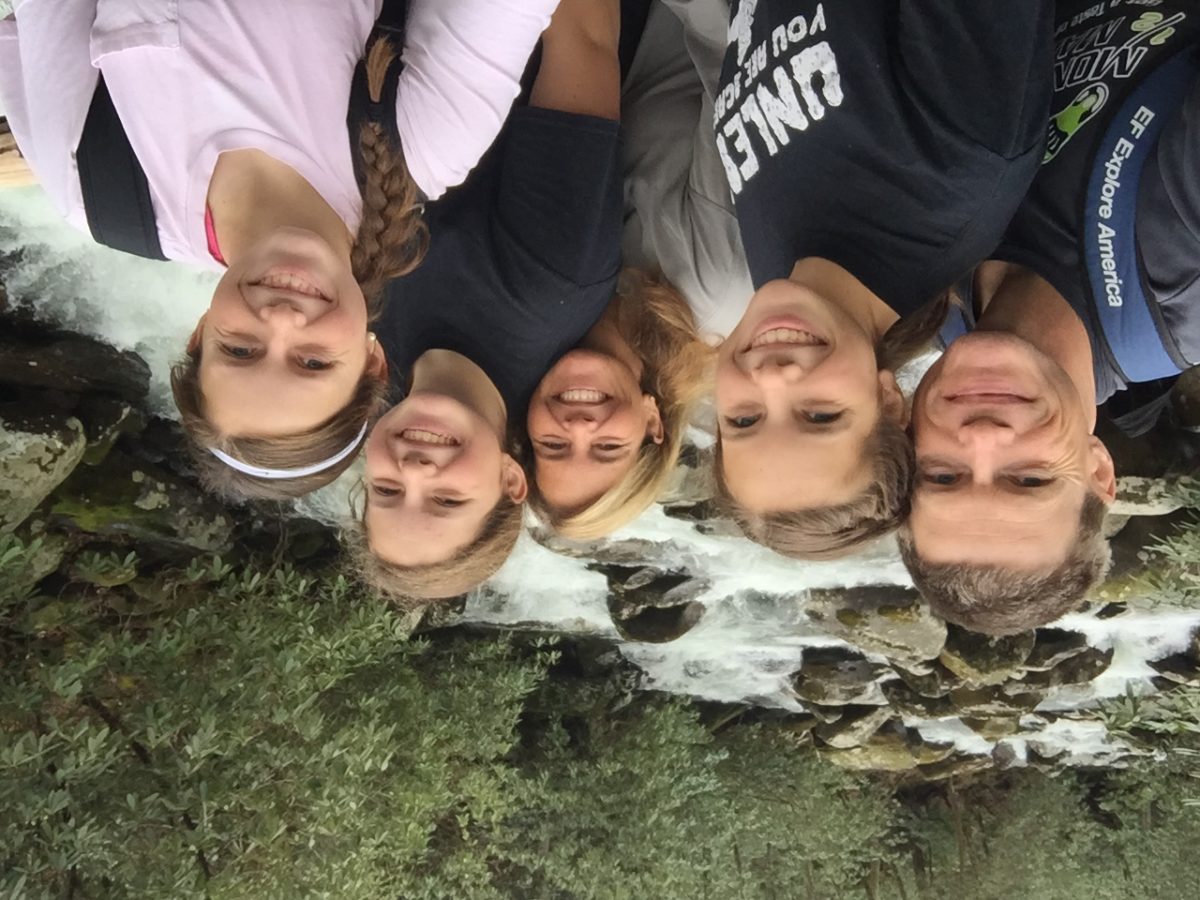 One simple letter in the mail from then Jones School of Law Dean Wendell Mitchell changed the trajectory of T. Kirke Adams' life, opening the door to a career in law. Now serving as District Attorney, Adams' diploma from Jones hangs proudly in his office in Dale Country where he represents his hometown and neighboring Geneva County for the 33rd Judicial Circuit.
It wasn't Adams' plan to attend Jones, but he says now he couldn't have been more pleased with his time at Faulkner. He graduated from Huntingdon College with a Bachelor of Arts Degree in 1992 and from Jones with a Juris Doctor Degree in December of 1996.
"I learned so much from Jones," Adams said. "All the classes were taught by practicing attorneys and they brought real-work experience into the classroom, which helped me not only pass the Bar exam, but that exposure as a young attorney gave us connections with people in the legal field."
Adams' childhood goal was to play Major League Baseball, but after playing at Huntingdon College and realizing that wasn't feasible, his father, an attorney, suggested law. It wasn't until he took his first class at Jones that he became excited about the prospect of a legal profession.
"My professors opened my eyes to how many different avenues a law degree could send you down," Adams said. "There are so many different subjects and topics that were very interesting to me. Every professor really seemed to care about teaching us and it made me want to pursue law more and more."
Adams was admitted to the Alabama State Bar in April 1997 and practiced law in the firm of Adams, Spivey & Adams from 1997 until January 2005. He later defeated four opponents in his election as District Attorney for the 33rd Judicial Circuit.
"As a DA, the most rewarding aspect is being able to help those who can't help themselves," Adams said. "When a child is abused, we're able to provide justice for them. That's a different level of satisfaction- knowing you've done something to help children."
"I'm truly grateful that Jones gave me the opportunity to come there and I've been blessed to serve my community as DA these three terms," Adams added.