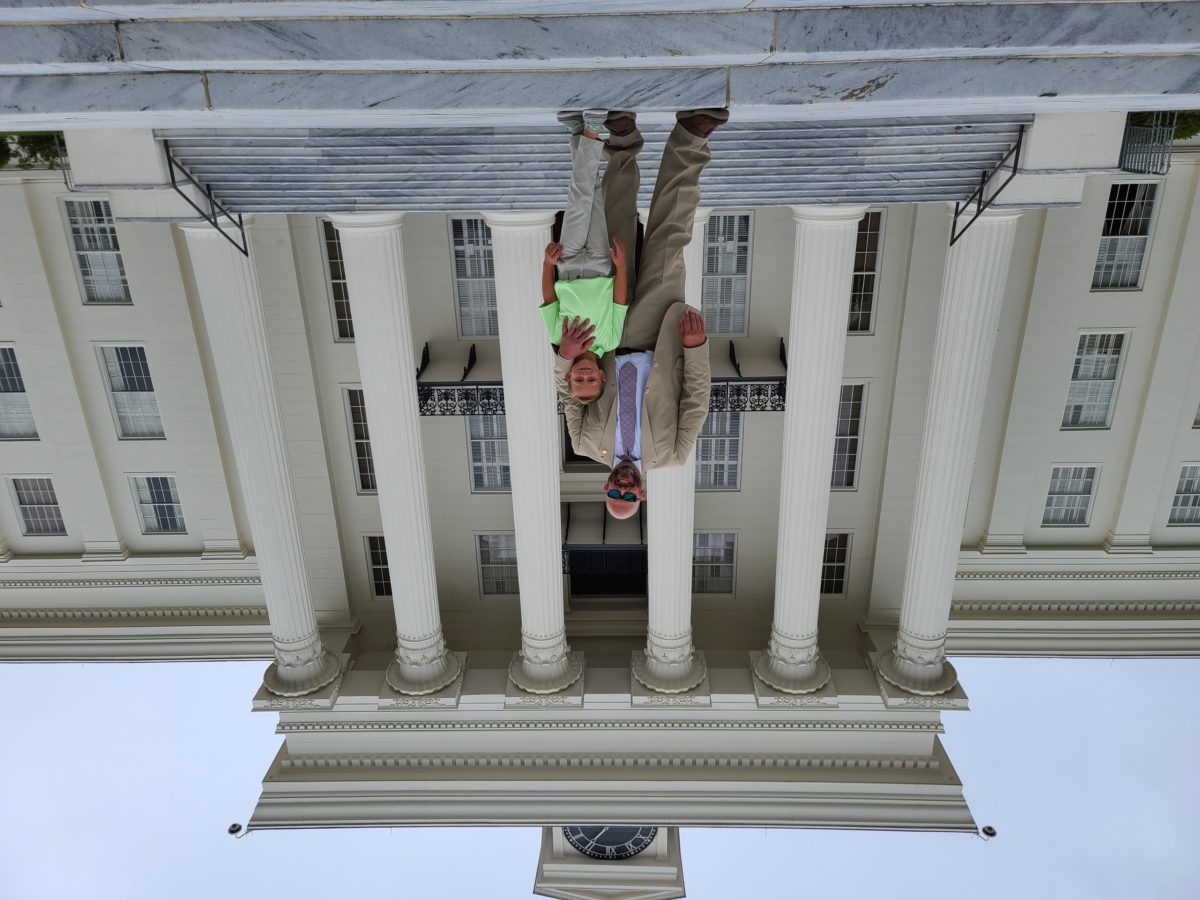 Getting justice for those who cannot defend themselves, especially children, is why Jeremy Douglas Duerr is passionate about the law and why he serves as District Attorney for the citizens of Tallapoosa, Macon, Chambers and Randolph Counties in the 5th Judicial Circuit.
"One of my first trials was a child sex case. I saw first-hand how that dramatic experience affected the life of the victim and how they were looking to me to bring closure to the situation," Duerr said. "After we found the suspect guilty, that child victim looked at me and said, 'Thank you for believing in me and for getting justice for me.' I've never looked at a case the same way again. I knew then and there this was what I was supposed to be doing."
Duerr graduated from Jones in 2003 after attending Auburn University. Jones offered an evening program that enabled Duerr to work full time and still earn his law degree.
Duerr worked full time at a bank and then later managed his family's convenience store during the day and commuted to Montgomery in the evenings for classes.
"Looking back on that time, I realize working with my customers helped me in the profession I am in now and am better equipped to communicate with clients and jurors," Duerr said.
After graduating and passing the bar exam, Duerr was hired at the DAs office in Alexander City as Assistant DA and he's been with the office ever since.
"I had the thought that I would work in the DA's office, get experience and move on to something else," Duerr said. "It didn't take long to realize that this was what I was meant to do. Seventeen years later and I'm still here."
"Now as DA, I have a great staff that I can depend on," he added. "Our goal in this office is the same as the one I had when I first came, to treat everyone fairly and do your best in delivering justice to those who have been harmed and injured."