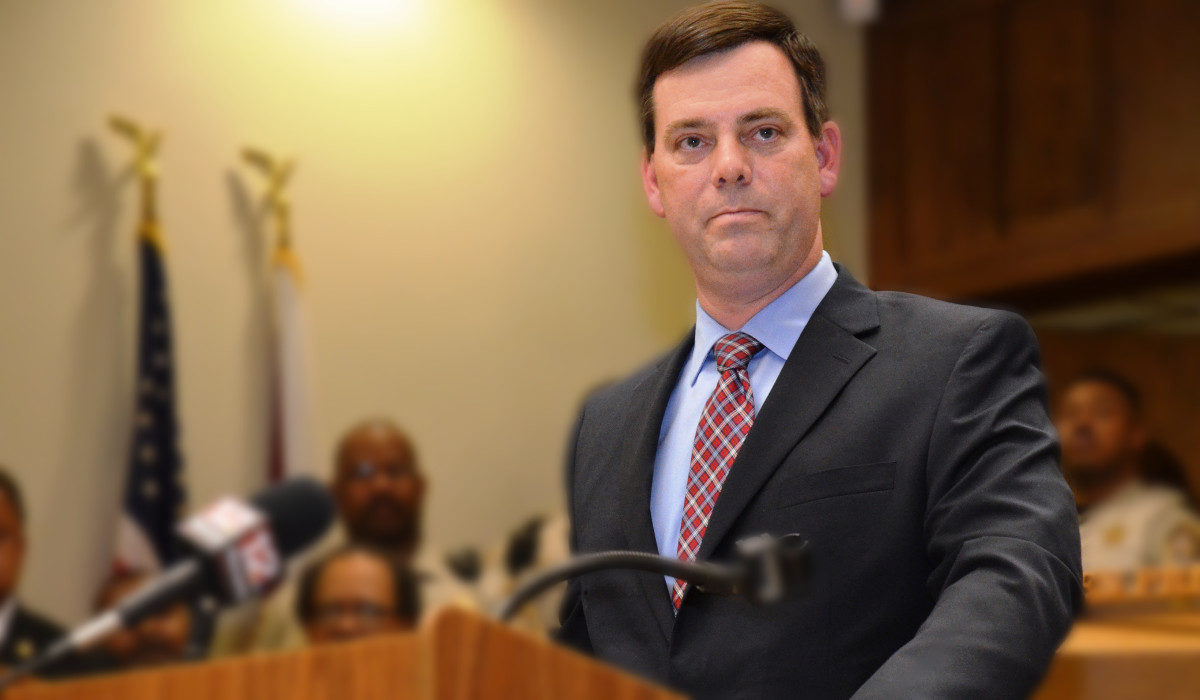 Bailey is Montgomery County's District Attorney for the 15th Judicial Circuit.
He graduated from Jones in 1996 and was elected Student Bar Association President while he was a student there. He has a degree in communications and political science from the University of Alabama Huntsville.
At Faulkner Law, he tried 23 jury trials as a third year law student and interned with the Montgomery County District Attorney's Office.
"I am a very proud alumnus of Jones School of Law. The education that I received from this awesome institution fully prepared me to practice law and made me a better person," Bailey said. "The faculty is top notch and invested so much in me not only as a student but as a person. They truly cared. I am forever thankful to Jones School of Law for making me the lawyer that I am today."
After graduation, he worked as a trial attorney, served as Supervisor of Violence Against Women Prosecution Unit, and then as Deputy District Attorney. Bailey was then hired as Executive Assistant to the District Attorney and then as Chief Deputy District Attorney in 1997.
When former Montgomery County District Attorney Ellen Brooks announced her retirement in 2014, she was replaced by Bailey following his appointment by Governor Robert Bentley.