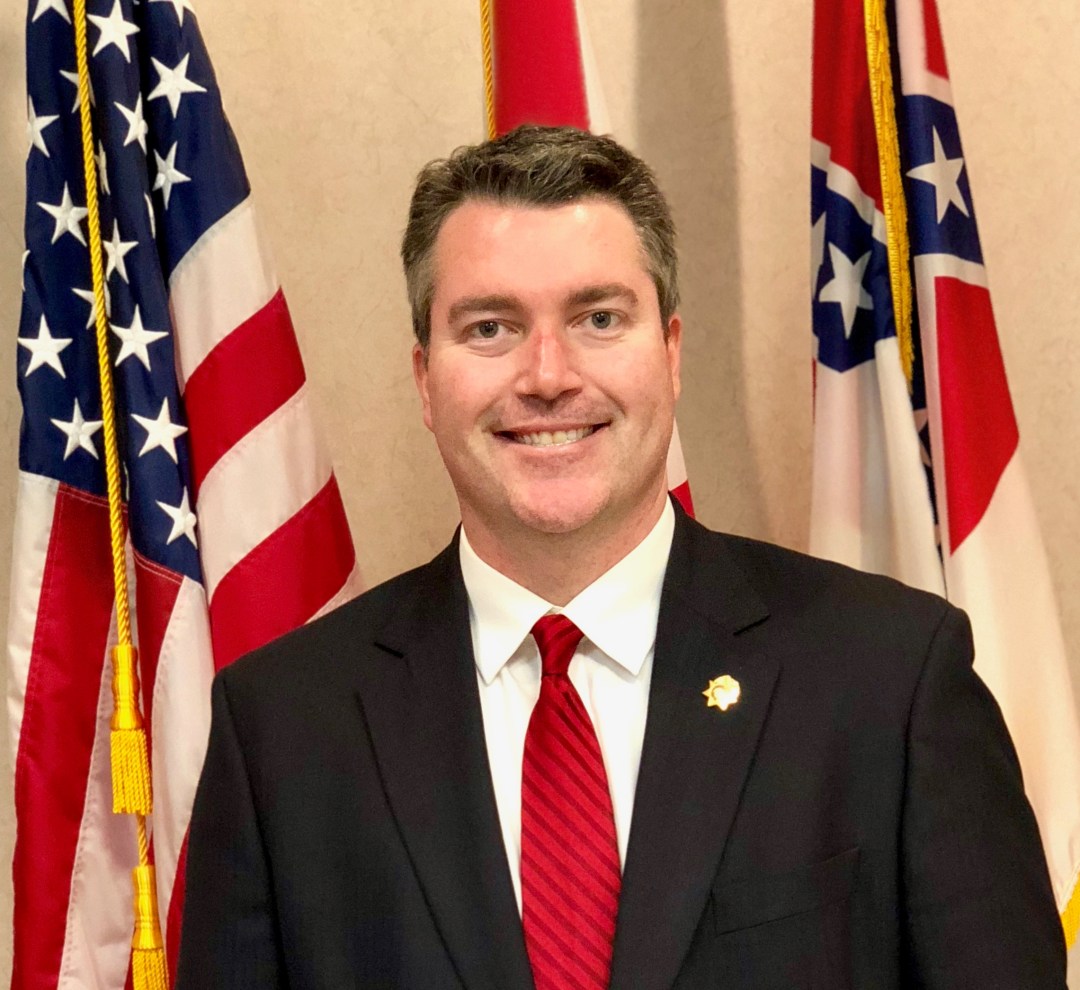 Willoughby thought he was going to pursue baseball, but his career journey took him down another road. One that would lead to being the District Attorney of Etowah County with the 16th Judicial Circuit.
An elbow injury prevented Willoughby from pursuing a professional career in ball after playing for the University of North Alabama. He transferred to UAB and considered pursuing business, but decided to take the Law School Admission Test and was accepted into Faulkner Law.
After receiving his law degree from Jones in 2006, Willoughby began his law practice and was appointed municipal judge in Southside and Glencoe, where he served as defense counsel for Gadsden Municipal Court.
He was later appointed by Gov. Robert Bentley as district attorney, after the death of district attorney Jimmie Harp.